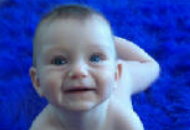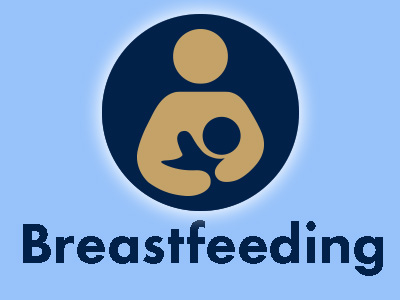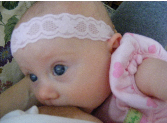 WIC Breastfeeding Peer Counseling Program
What does a Breastfeeding Peer Counselor do?
ABFPC: gives basic breastfeeding information and support to new mothers, helps mothers achieve their own breastfeeding goals, contacts mothers during their pregnancy and while breastfeeding, and refers non-WIC mothers to other community breastfeeding resources (if they are not eligible for WIC).
Breastfeeding has many benefits!